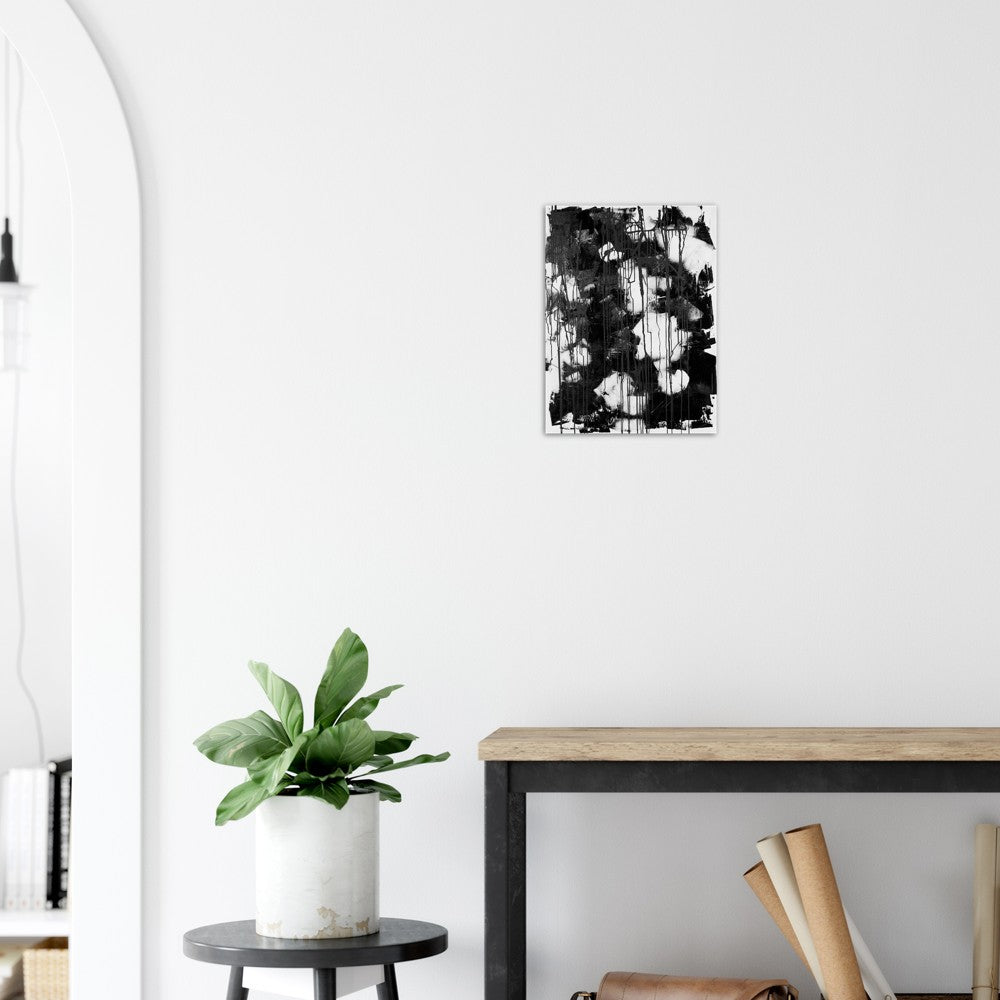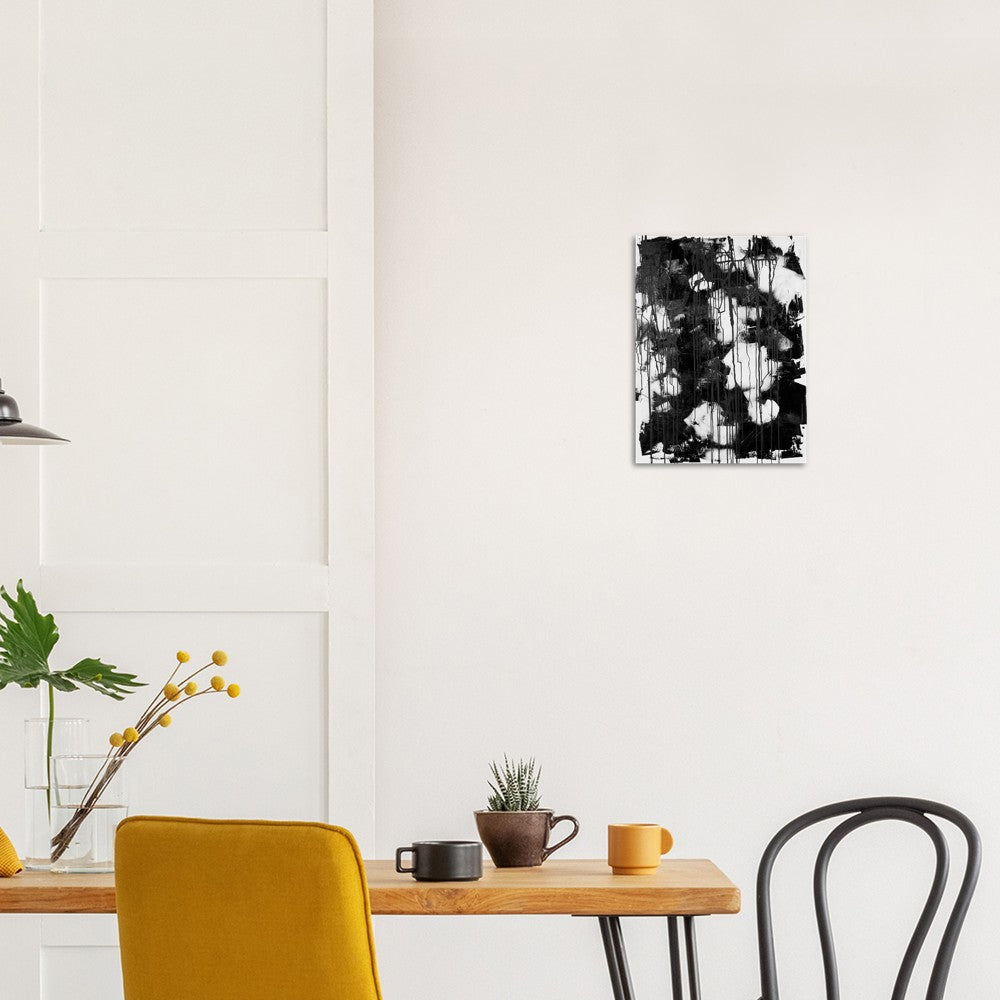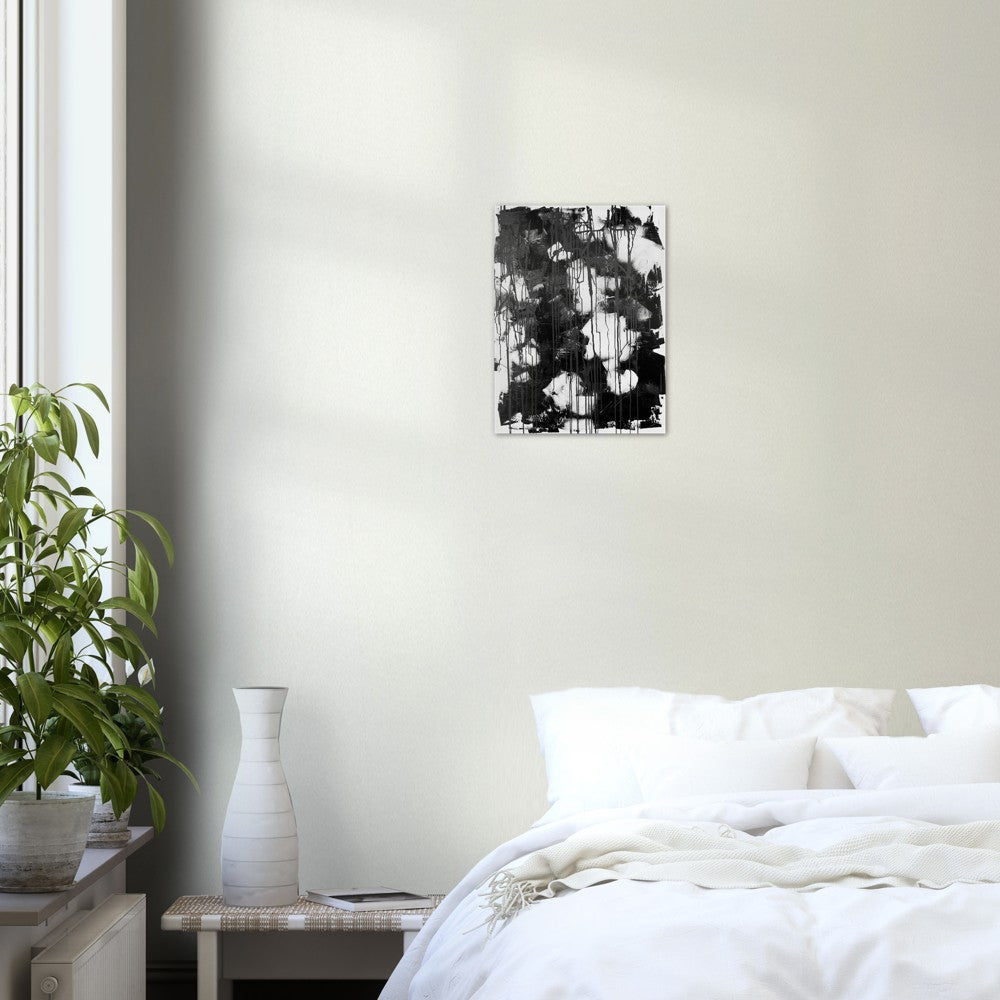 raincloud. matte ready to frame poster print.
Museum-quality poster made on long-lasting matte (uncoated) paper.
- Paper-weight: 170 gsm / 65 lb
- Shipped in sturdy packaging protecting the poster
Printed and shipped on demand. No minimums.
raincloud. matte ready to frame poster print.
FAQ
What's the shipping cost?
We like to leave it up to the professionals. Each art piece will have a different shipping cost based on size and weight. We pack and ship with art handlers and deliver to you fully insured for the value of the piece. Framing is also an option. If you would like your piece framed before delivery, please get in touch. Shipping costs are calculated after checkout.
How Do I Know My Size?
We size our products based on standard sizes. Items will fit true to size. Some pieces are meant to fit snug, while others draped. Others are one of a kind, and the sizing and measurements are listed on the individual product page. If you're unsure, reach out. We can help!